DON"T MISS THIS! """Announcing our 2020 Accessible Baltic Group Cruise***
Join us for the adventure of a lifetime! 
Join us for the adventure of a lifetime! In 2020, Sage Traveling will be escorting a group of 16 travelers on a memorable accessible Baltic cruise that visits Scandinavia and Russia!  In each port, you'll have the opportunity to experience full-day accessible excursions….none of those "2 hour see-the-city-through-a-bus-window" tours that the cruise lines offer!  These will include interior visits to the accessible tourist attractions and accessible routes to get between them. You'll also have lunch in accessible restaurants with authentic local cuisine.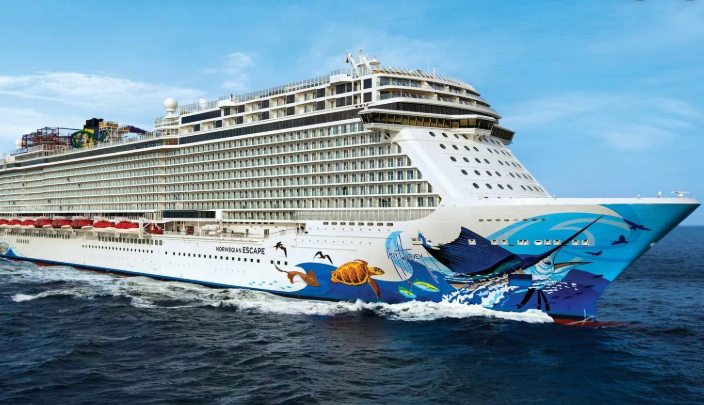 Benefits of Group Cruising with Sage Traveling
You will meet and share experiences with other disabled travelers!
You are guaranteed an Accessible Balcony Cruise Cabin with wide doors, grab bars, roll-in showers, and extra space to navigate a wheelchair or mobility scooter
You will experience Step-Free Routes on all shore excursions
Days-at-Sea with time to rest, relax and enjoy the onboard amenities in between your excursions.
Onboard Tour Leader (Sage Traveling Accessible Travel Specialist) will be there to ensure that you have a smooth, worry-free time throughout your trip.
You will save money by traveling as a group versus independently!
Group Cruise Overview
August 8th – 18th, 2020
9 nights cruise, Round-trip from Copenhagen + 1 night pre- cruise stay in Copenhagen
Ship Name: The impressive Norwegian Escape
Ports of Call: Warnemunde (Germany), Tallinn (Estonia), St Petersburg (Russia) for 2 days, Helsinki (Finland), Stockholm (Sweden), Copenhagen (Denmark).
The detailed itinerary with shore excursion highlights and package pricing can be found on our 
website
.
Our 2018 Escorted Baltic Group
LIMITED TIME OFFER: Book now and get 10% off!  Offer expires 10/15/19. 
Don't miss out on this great deal!
*There are only 8 accessible balcony cabins available. They will be filled on a first-come, first-served basis.
Travel Wisely,
John Sage, Founder and President of Sage Traveling
---
Phone: US: 1-888-645-7920, UK: +44 20 3540 6155